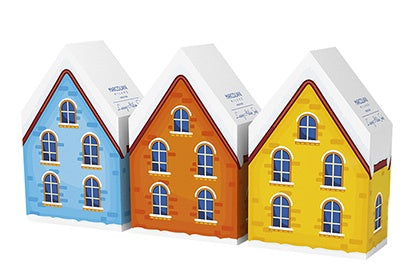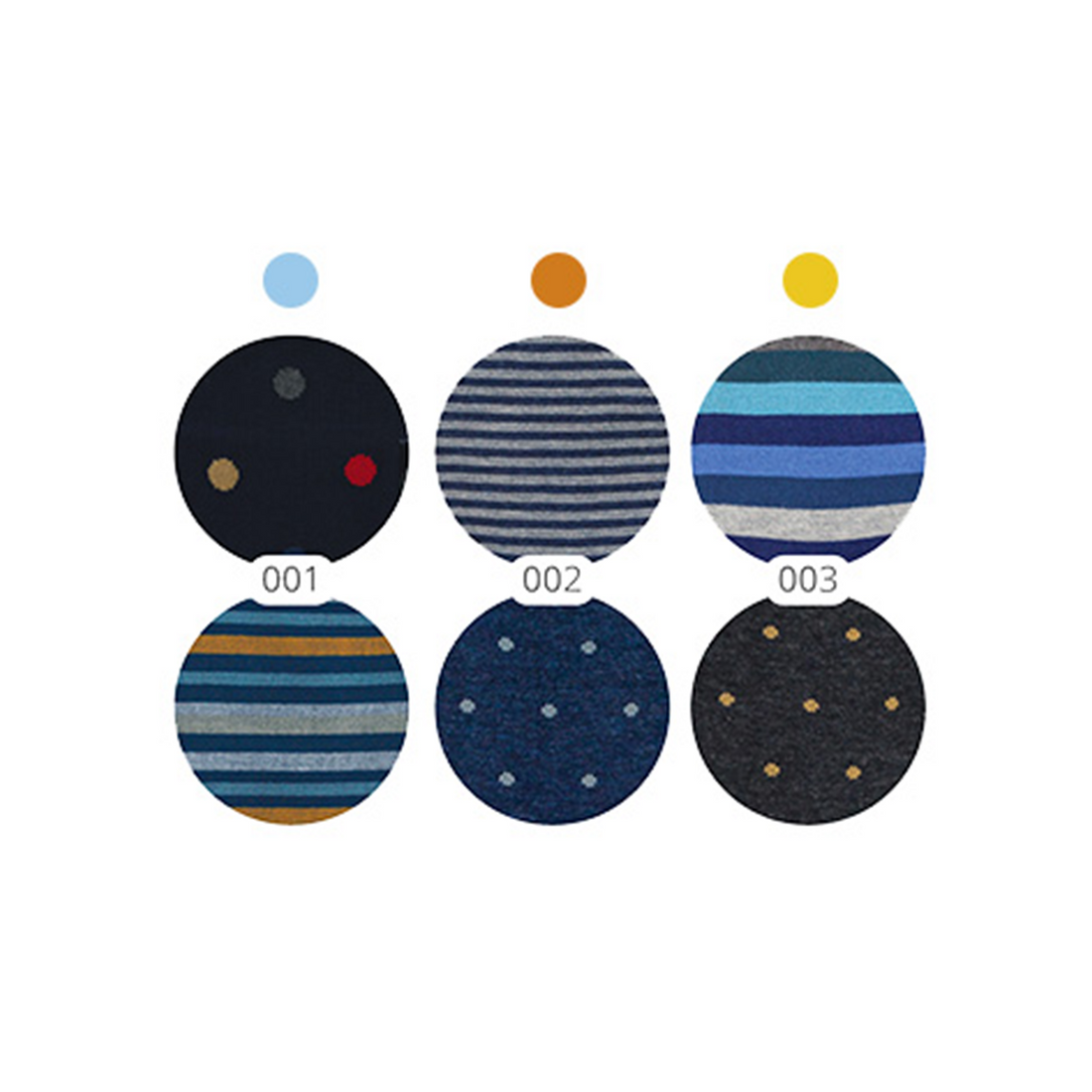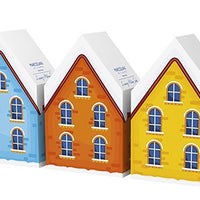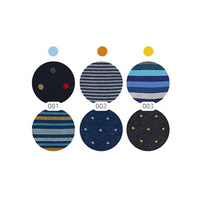 Bring a luxurious touch to our holiday this year with this 2 pack of patterned socks from one of three sets. The unique holiday house packaging makes it the perfect gift for someone special.
one size fits most
75% cotton, 25% nylon
Made in Italy
**Note: If only ordering 1 'house', specify in the checkout notes which colour you would like and we'll do our best to send that colour. Otherwise we'll send the next closest.