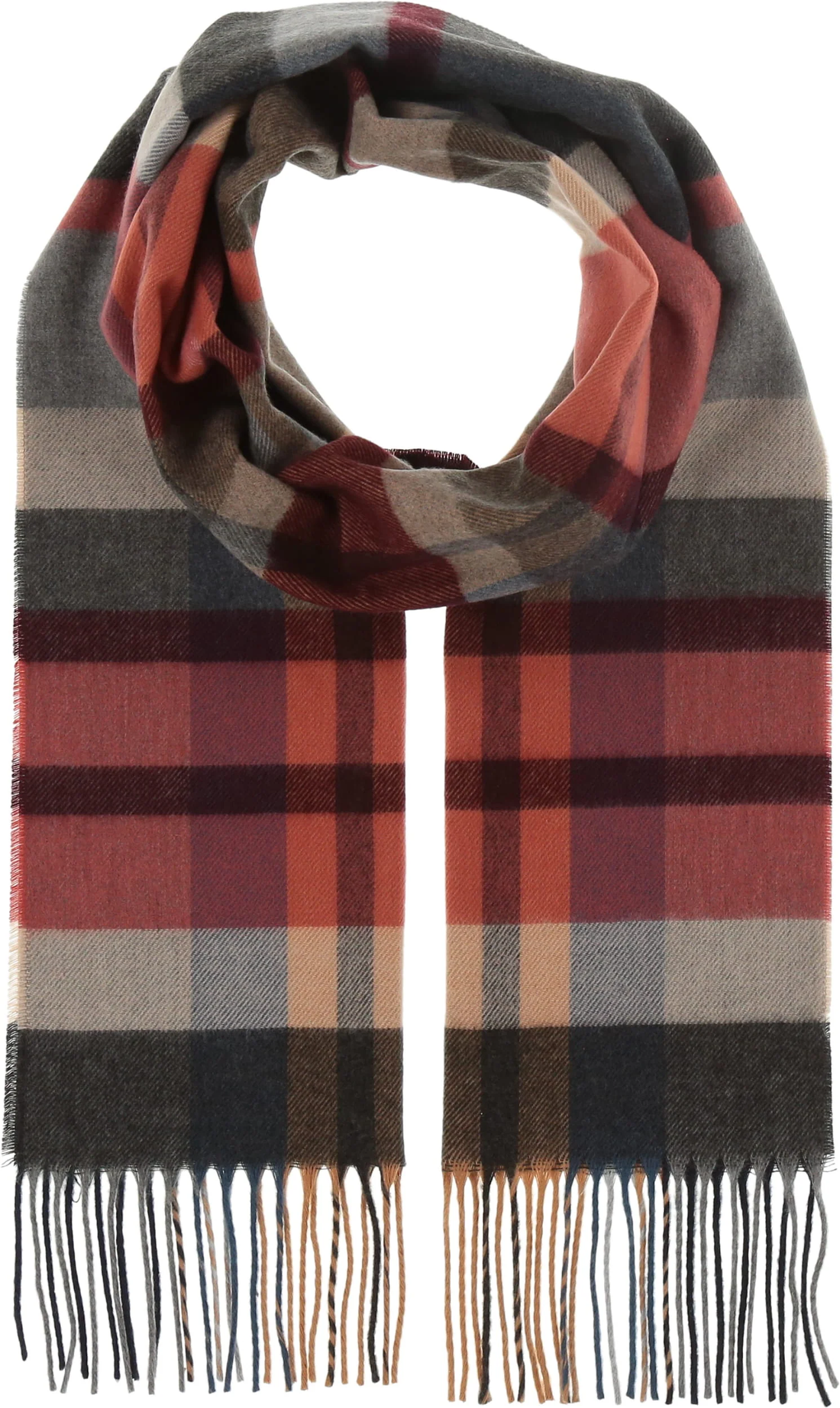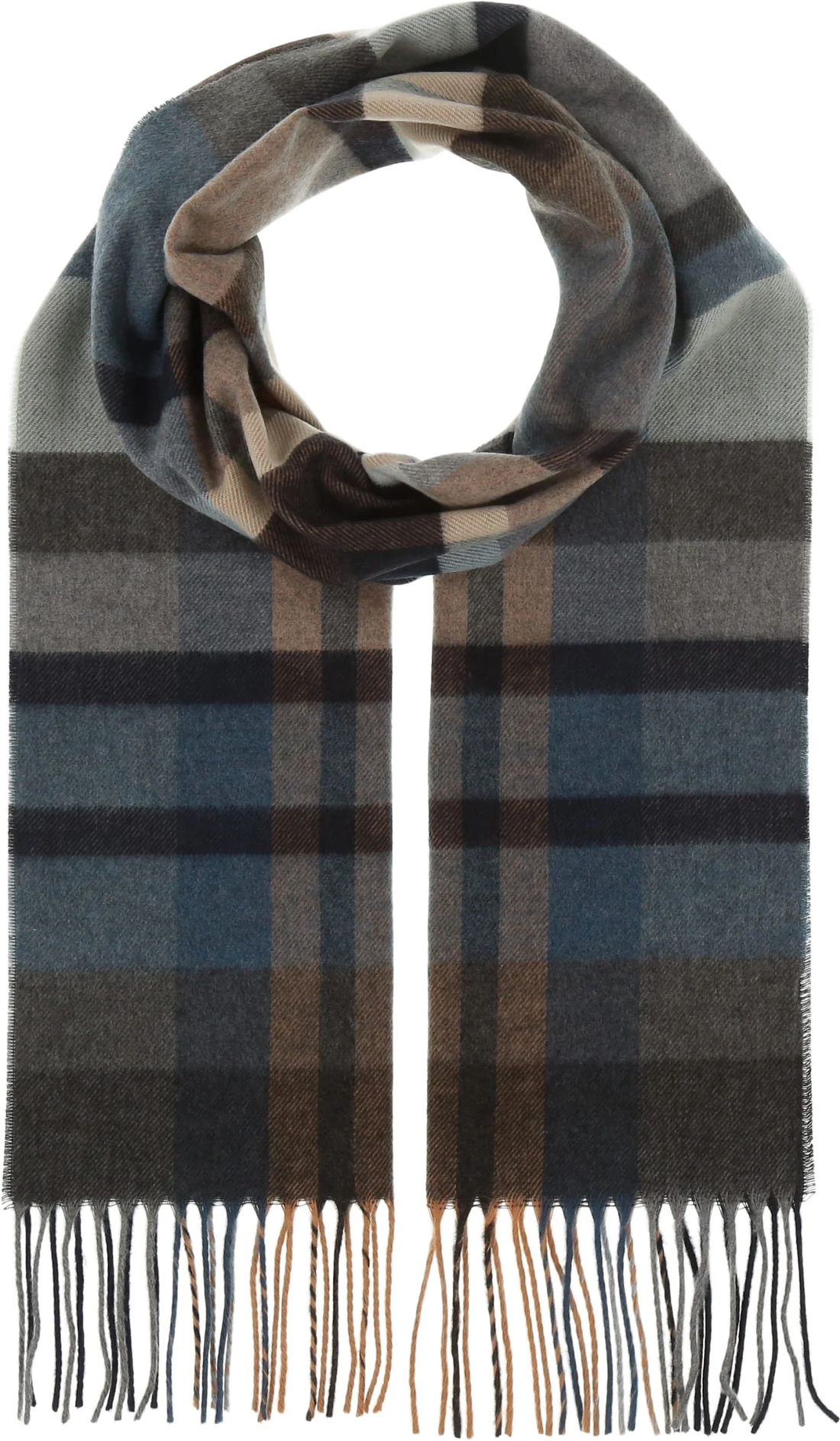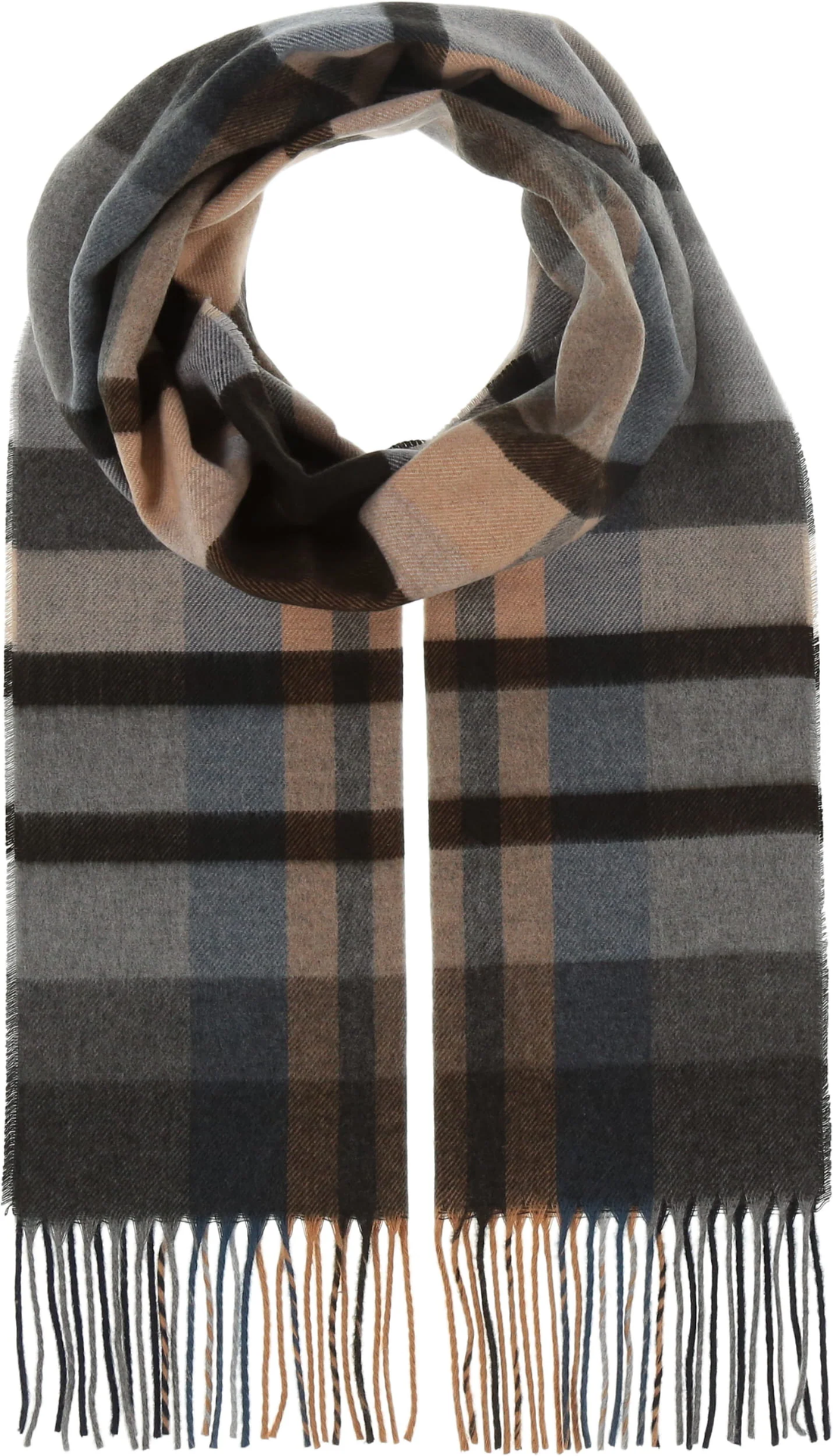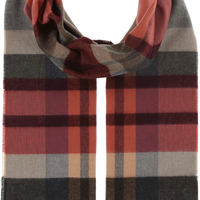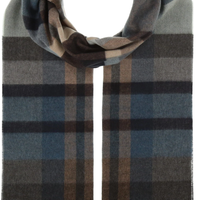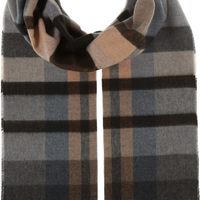 Quality: 100% acrylic
Size: 12 x 71 inches | 30 x 180 cm
Made In Germany
Finish off your wardrobe with this soft, durable menswear-inspired grid plaid scarf. Try it looped once for warmth, or let it hang down to show of the colours and pattern. A versatile unisex pattern that can be worn with any winter coat, sportscoat or even your favourite t-shirt. As of Fall 2021, FRAAS is pledging all Cashmink® production to be a real CO2 hero and will offset the small, yet unavoidable, emissions of all Cashmink® accessories through an international climate protection project. All Cashmink® accessories have always been certified according to Öko-Tex Standard 100, hypo-allergenic, water repellent and sustainably produced according to the highest quality standards in our own German factory. The acrylic fibers used here are 20% finer than cashmere, with the same soft warmth at a much better value. With over 140 years of experience, FRAAS is the only one that produces this cozy Cashmink® quality. Scarves are our world, our tradition, our passion and our heritage. Since 1880.