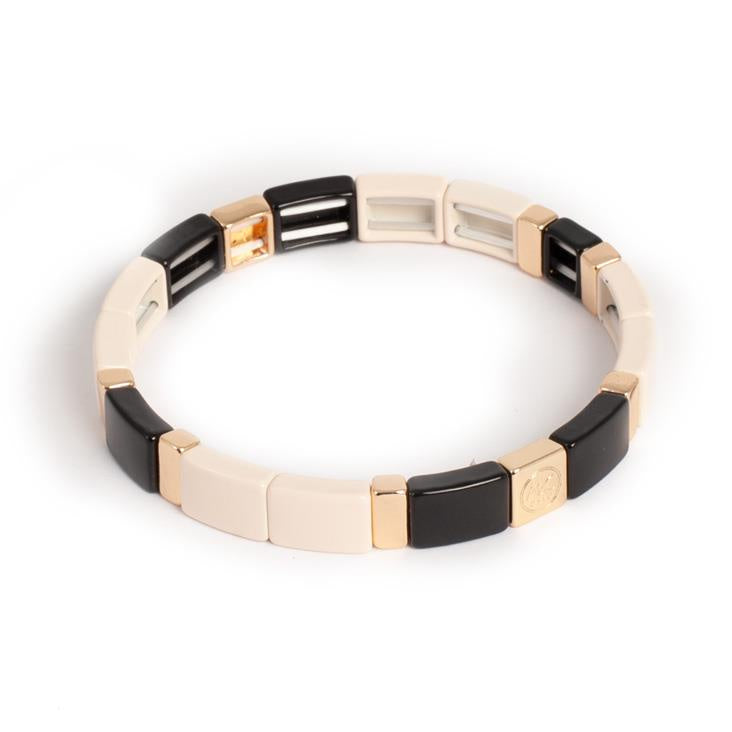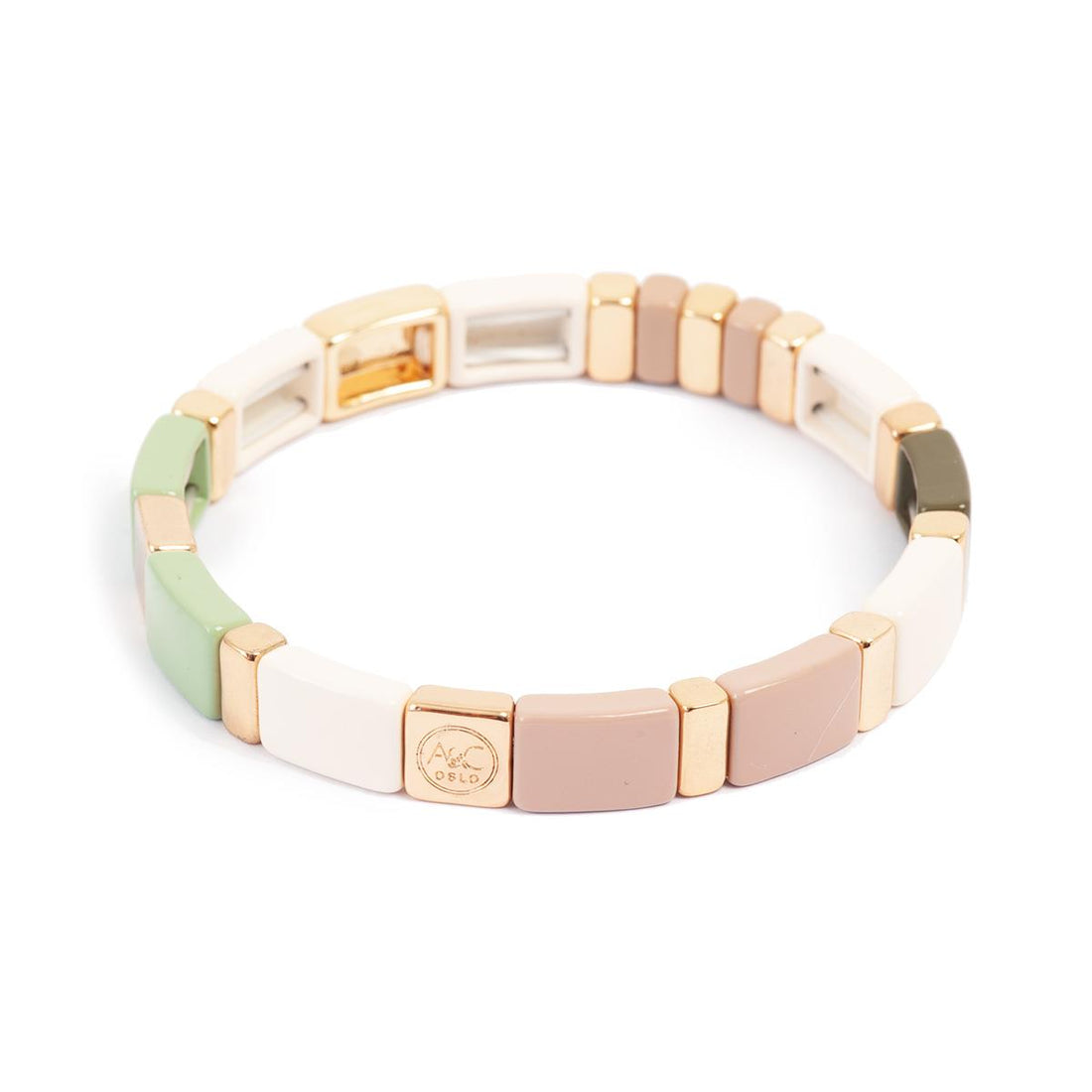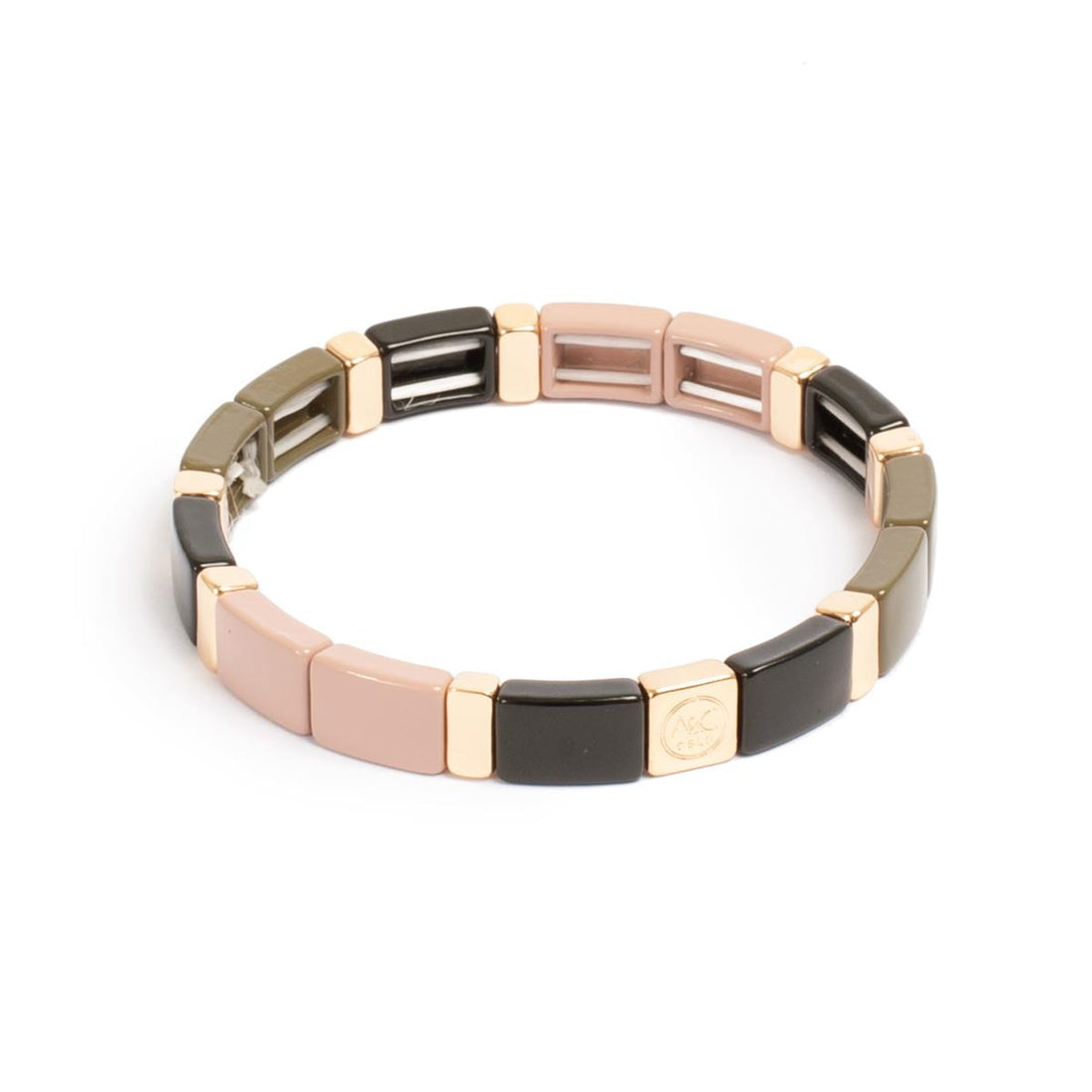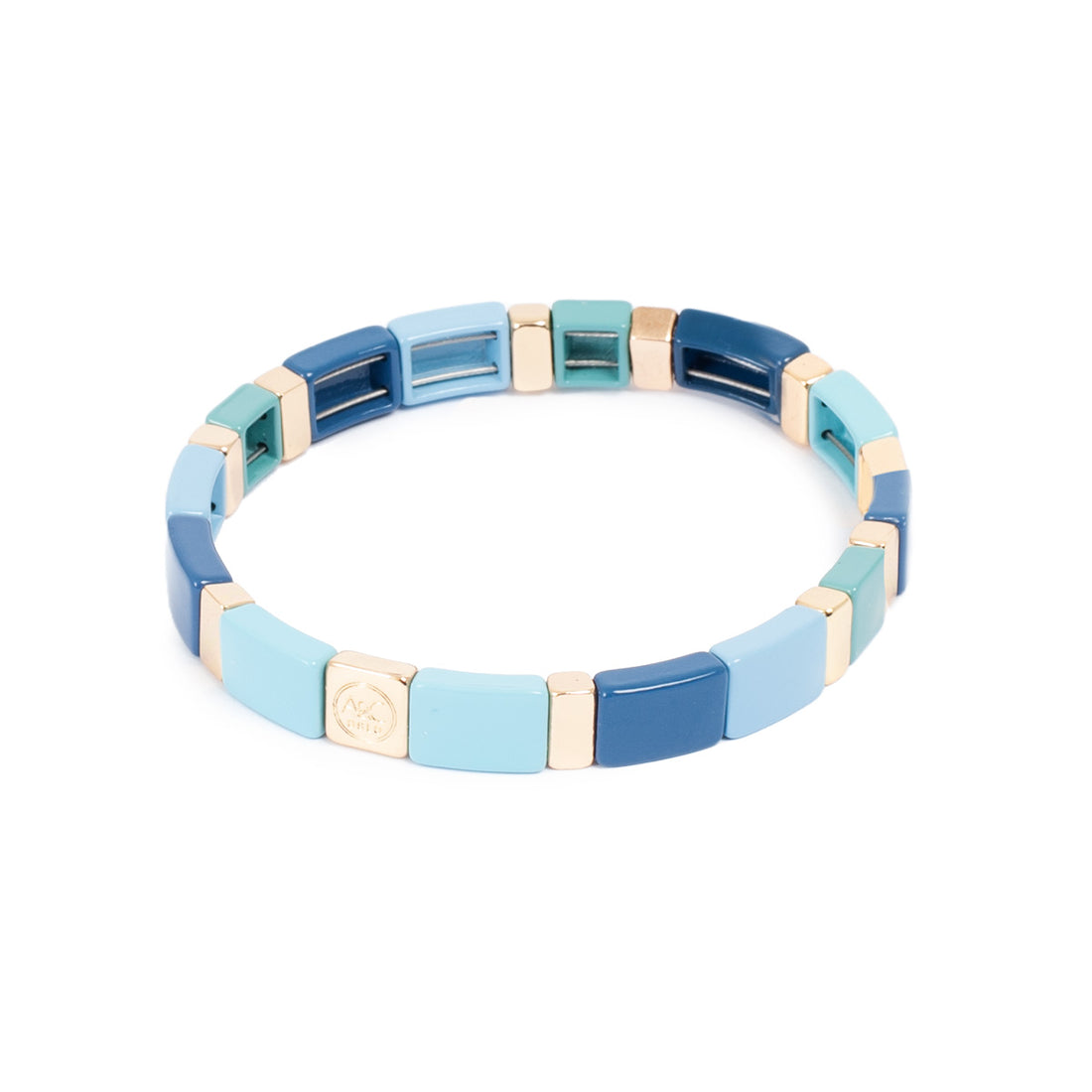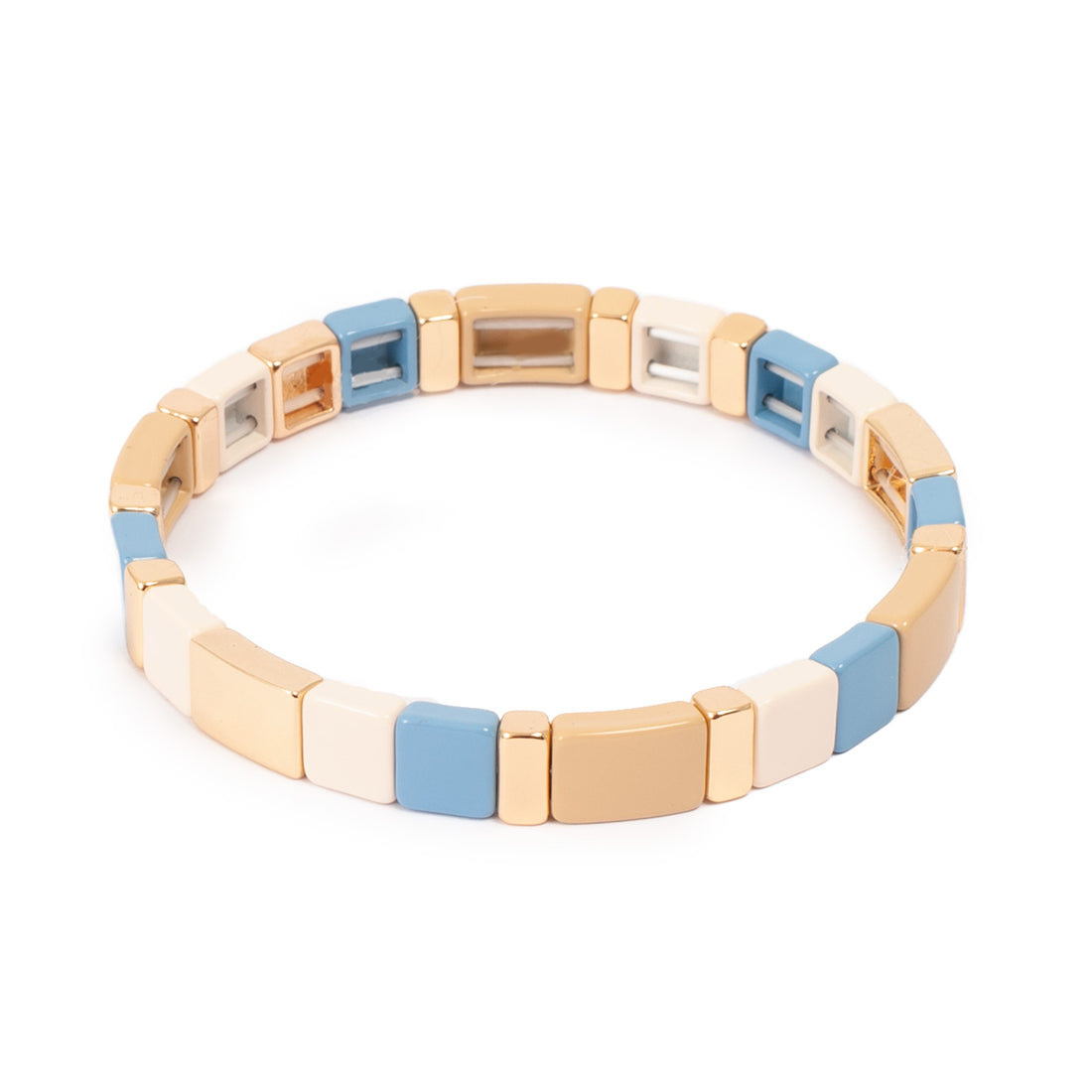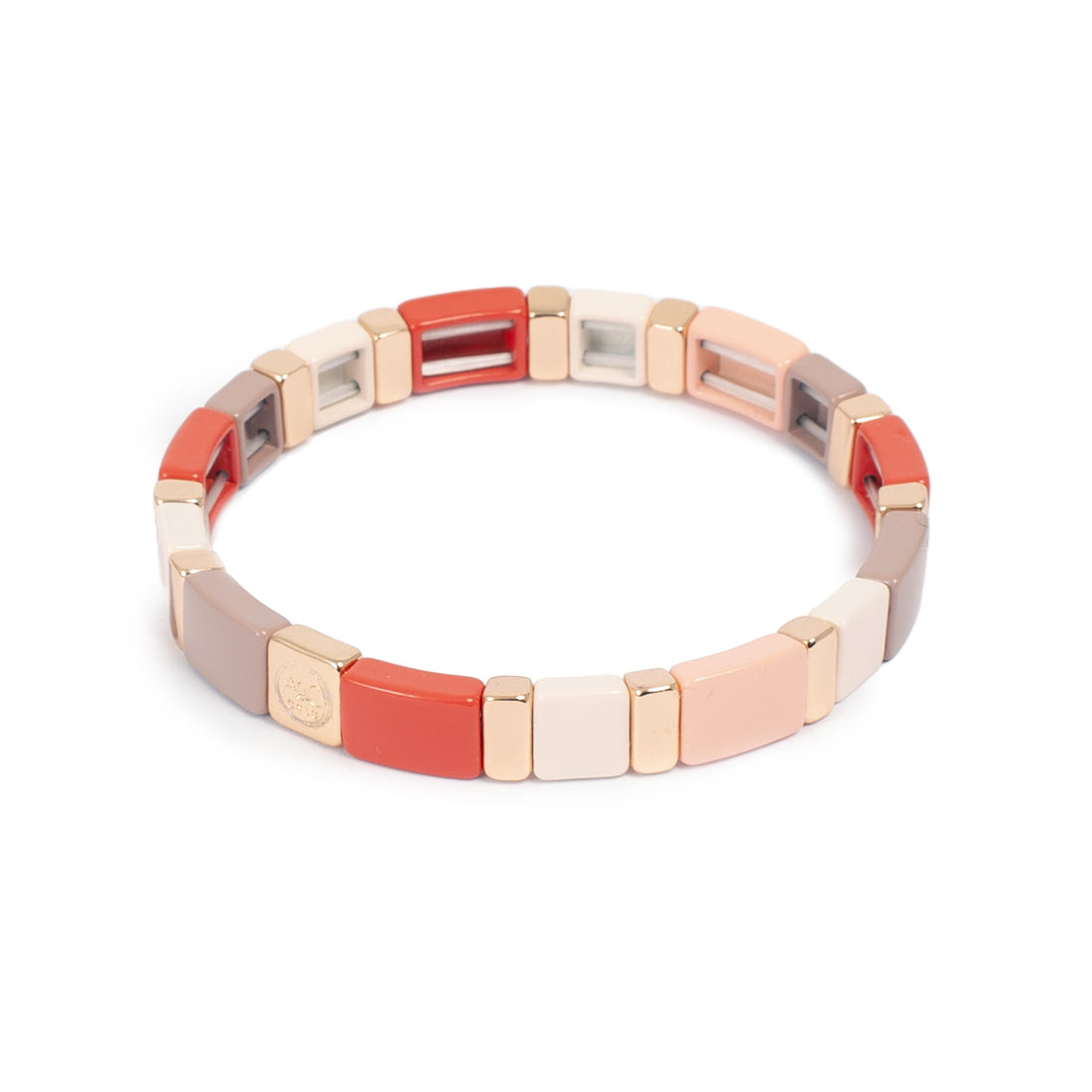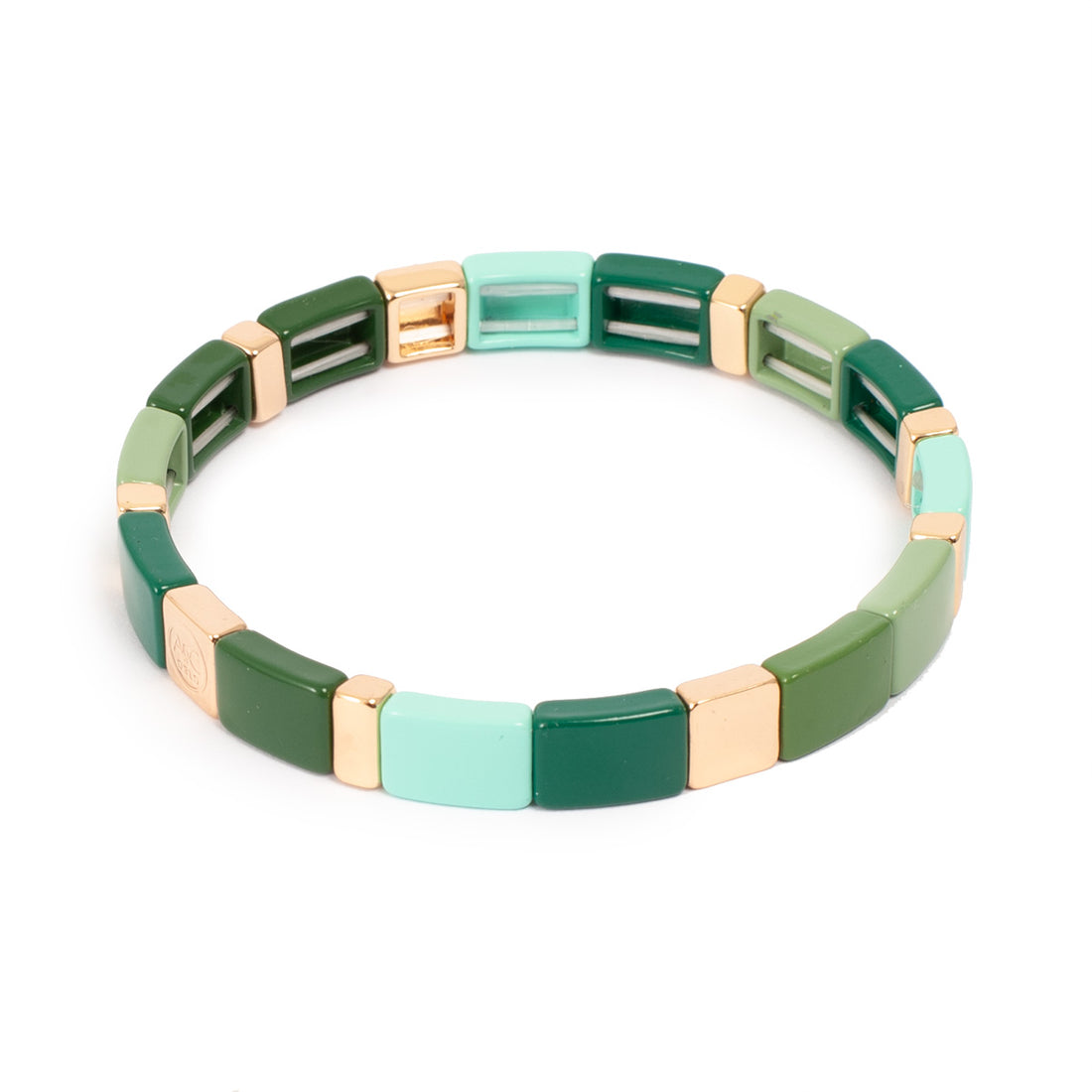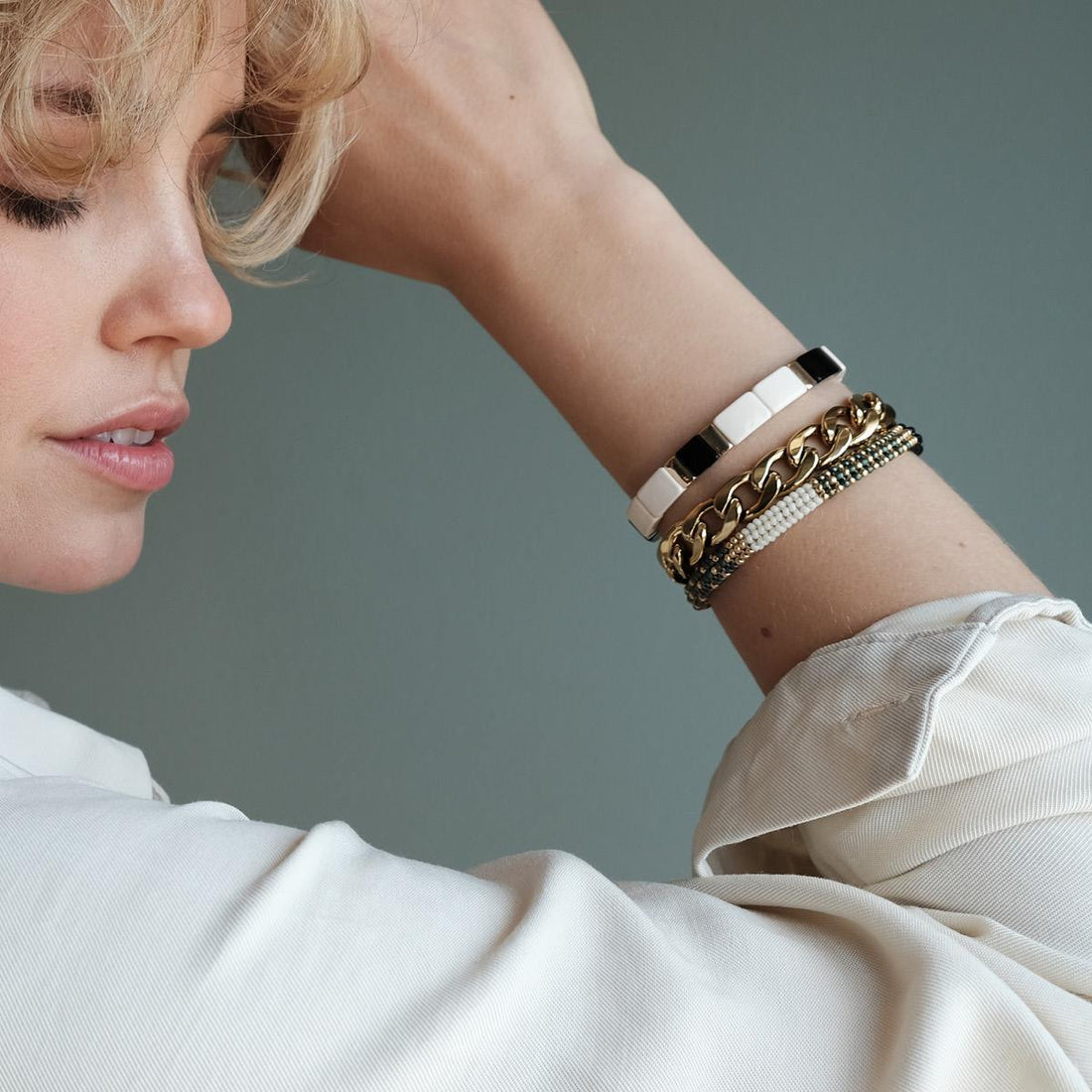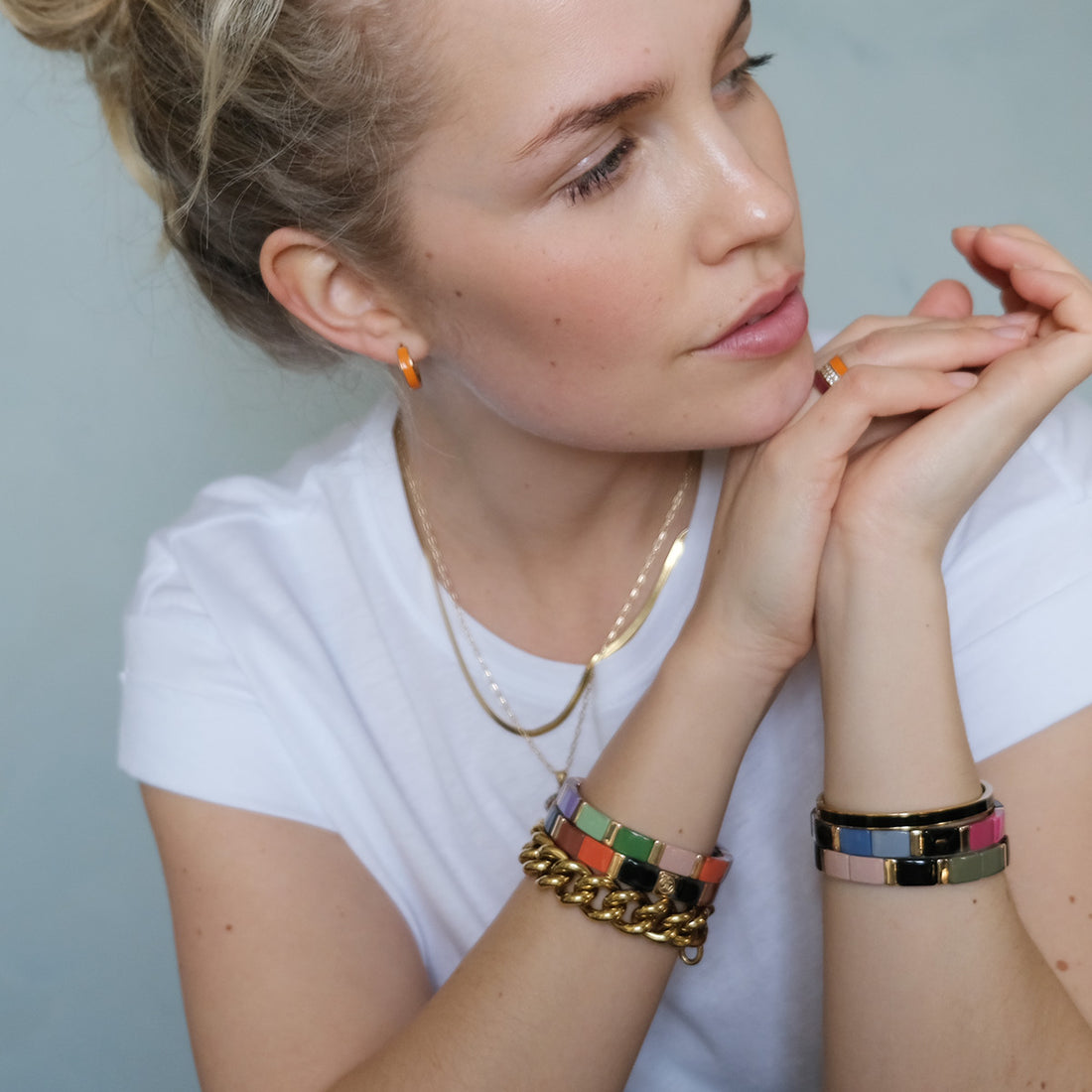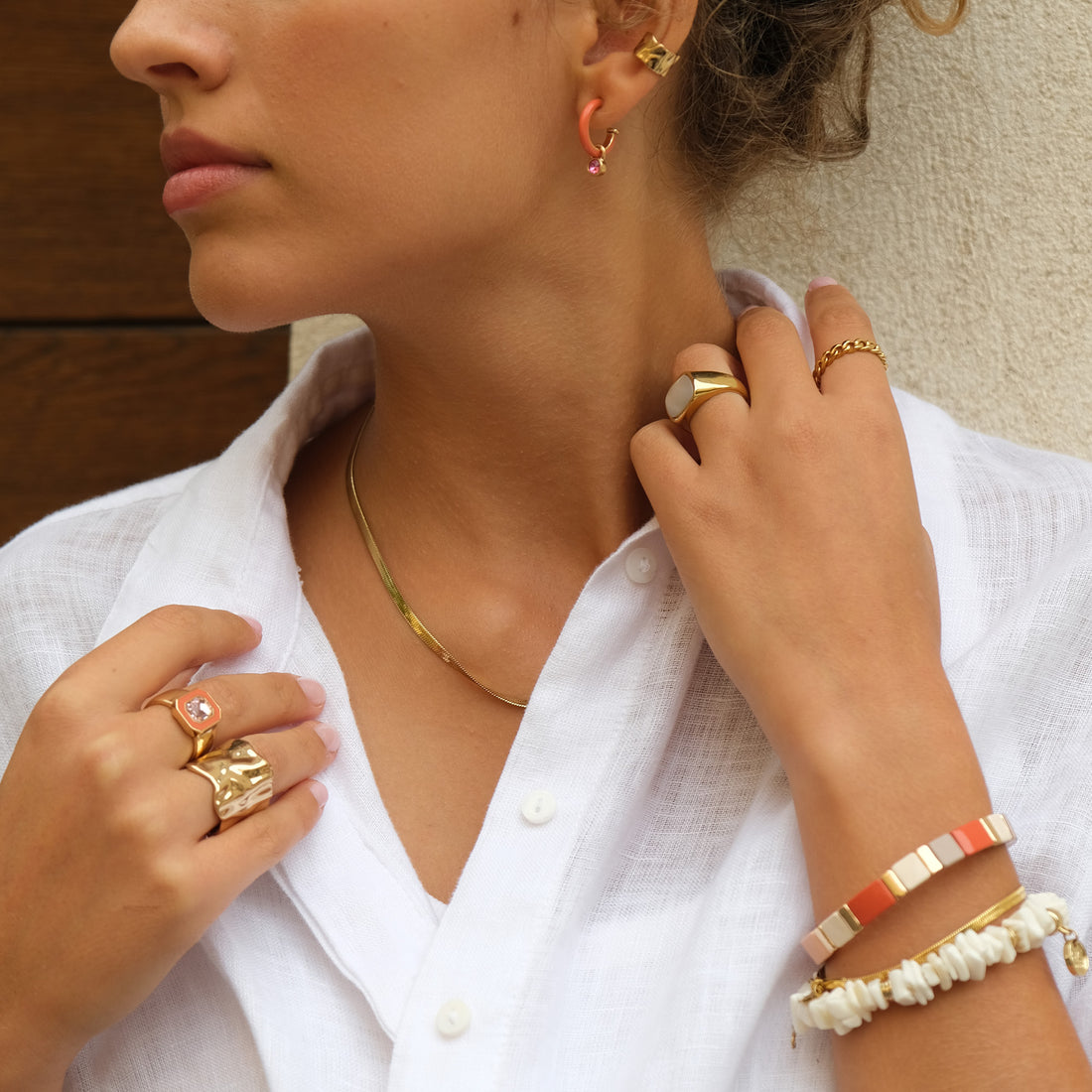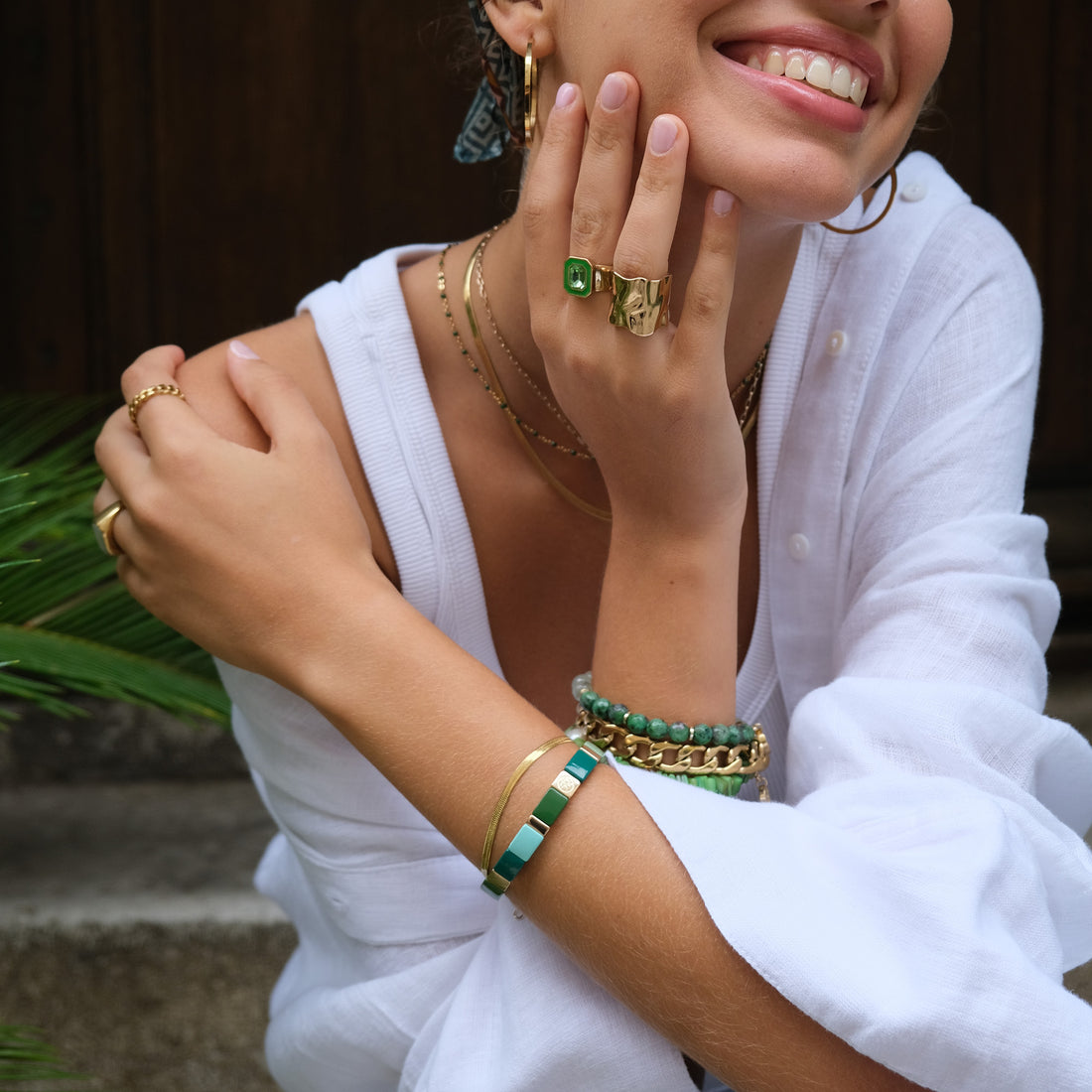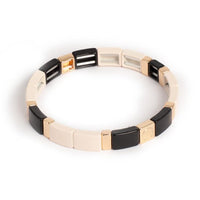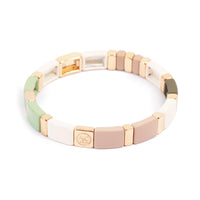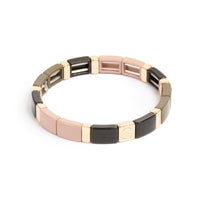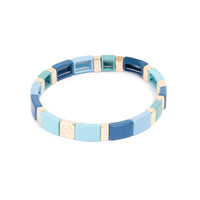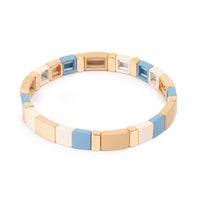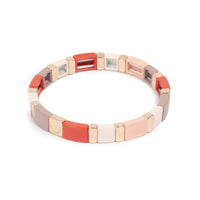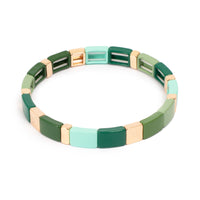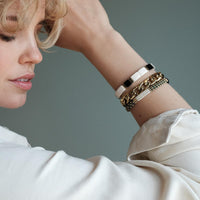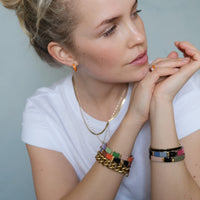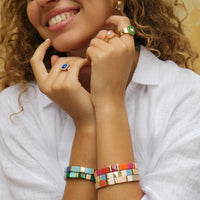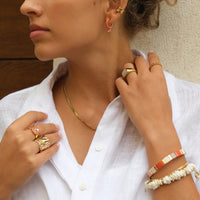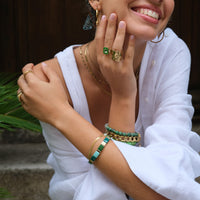 We love the super hot Enamel Tiles range - metal parts coated with enamel in the beautiful colors of the season. Perfect to combine with each other or other A&C Oslo jewellery. The metal parts are coated with real gold.
Quality: Design jewelery with enamel. Nickel free.
Material: Enamel and gold-plated metal
Elastic.