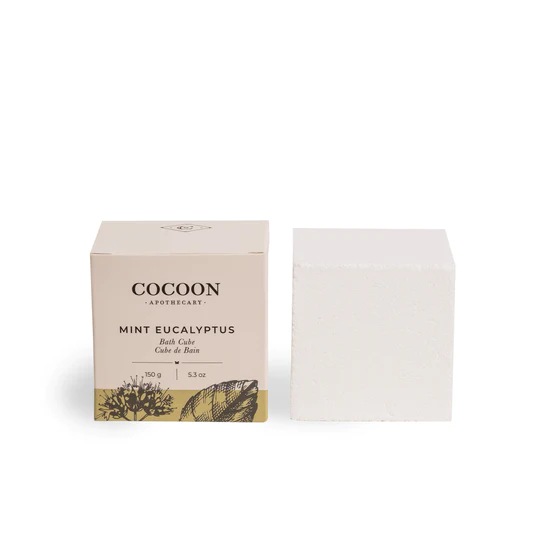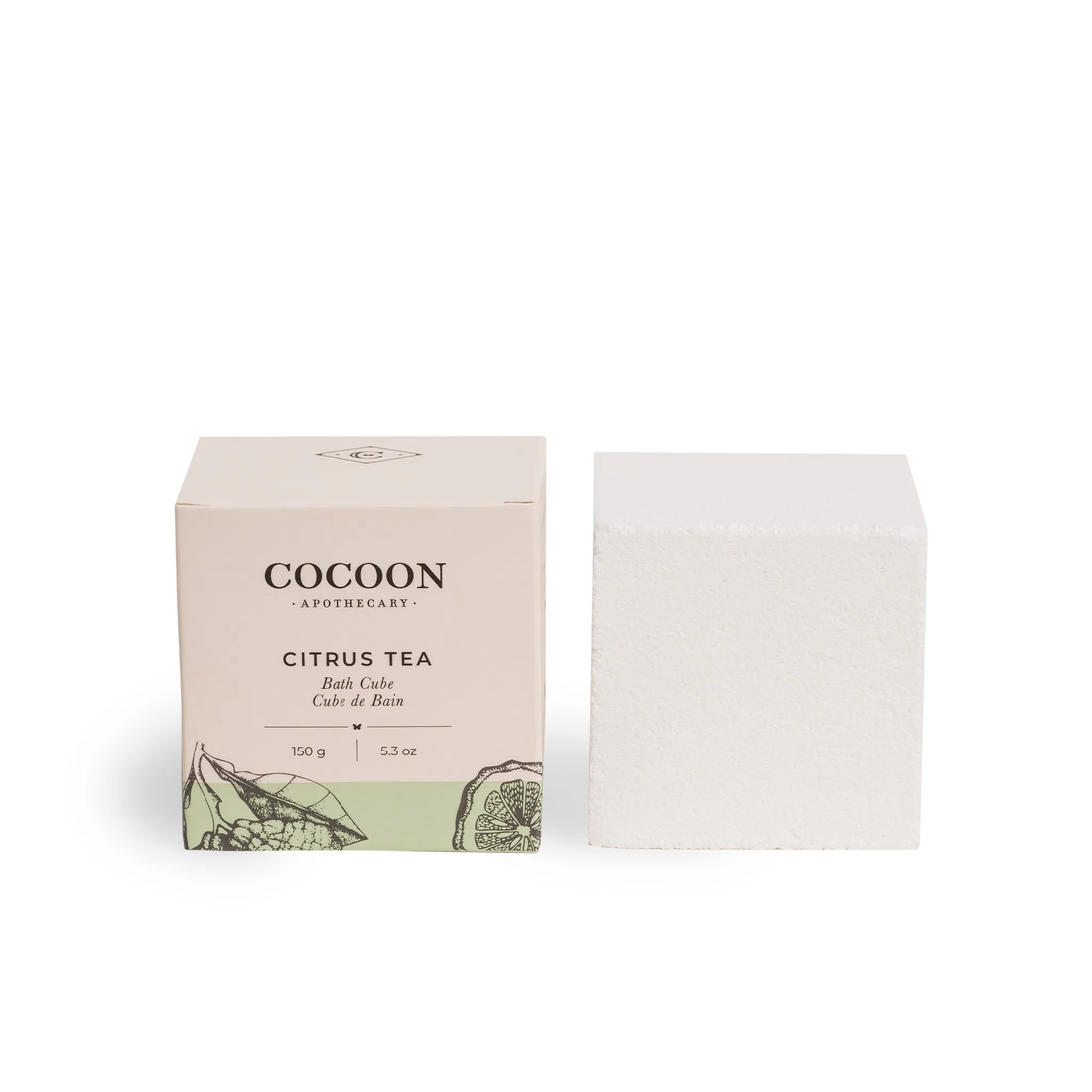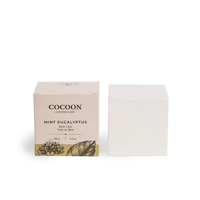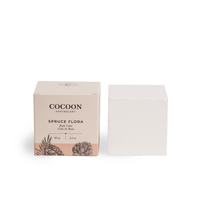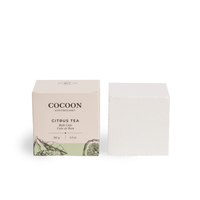 Our cube-shaped bath bombs offer an effervescent bathing experience that softens and exfoliates skin while moisturizing with organic castor oil.
Citrus Tea has a soft tea-like citrus aroma that is cheery and uplifting.

Spruce Flora has a clean, woodsy scent.

Mint Eucalyptus has a penetrating aroma that smells soothing and medicinal.